Our Audience is Listening
EuroClimateJobs is a one stop shop to find candidates for jobs in Renewable Energy, Climate Regulation, Environment, Sustainable Finance and Climate, Environment and Energy Policy. The site includes experts from all over Europe in Wind, Solar and Electricity, as well Biomass and any other energy source imaginable.
EuroClimateJobs attracts thousands of candidates every week with skills ranging from engineering, scientific degrees over economics and legal regulation to communication, policy and PR, all with experience and interest in climate, energy and the environment. Most of these candidates are educated to degree level and are highly mobile, the vast majority speak English plus often several other languages.
Audience Skills and Interests
EuroClimateJobs is the best European recruitment medium to find Climate, Energy & Environment Experts across Europe.
This EuroJobsites niche jobsite is for targeting highly educated and experienced candidates with expertise in: Renewable Energy; Energy Policy and Regulation; Sustainable Finance; Project Management & Consulting.
EuroClimateJobs attracts thousands of candidates every week each looking for their next professional challenge. EuroClimateJobs candidates are very well educated with many holding Master's or other post graduate qualifications. Candidates are usually multilingual, including English, and the vast majority are geographically mobile.

(Click image to show more results)
In Summary
EuroClimateJobs is a more focused site, reaching a higher number of qualified people on a regular basis and quickly.
Our audience has many:
Ambitious visitors looking for career opportunities in Renewable Energy and Energy Policy.
Users with university degrees in various energy fields such as Wind Energy, Environmental & Sustainability Studies and Energy Policy and Management.
Professionals that recommend EuroClimateJobs to friends and colleagues.
We can help you reach the audience you want
Upgrade to the following premium services:
Also check out our articles with Tips and Tricks for STEM Recruitment.
Recruiter Guide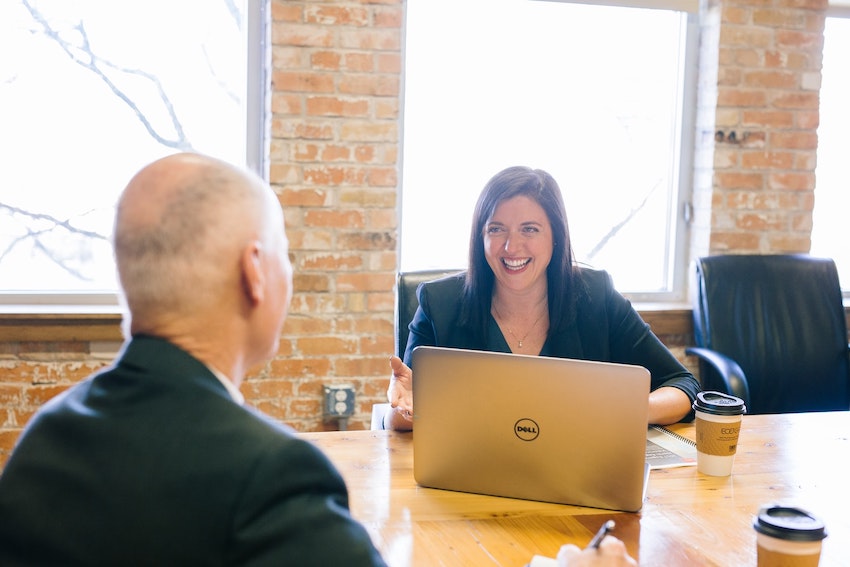 There are many factors to consider during the recruitment process. Check out our recruitment guide for information on creating a successful job ad and selecting the right candidate.
Click here to see the full Recruiter Guide
Testimonials: EuroClimateJobs and EuroJobsites
"Advertising on EuroJobsites allows us to target a key audience that is in demand by many of our clients. We've run extensive campaigns including Job Ads, Website Banners and Newsletter Adverts to great effect. We're always very happy with the service and the site provides good return on investment too!"
- International Sales Director, Aktor Interactive
"Club Climate Europe is extremely happy with the service provided in posting and managing our job announcement for the President of the Board on EuroClimateJobs. EuroClimateJobs provided excellent service. We got superior applications from all over Europe, and we still get them. We have successfully selected three Presidents of the Board and placed the rest to Board of Trustees with the candidates we got from EuroClimateJobs. We certainly recommend EuroClimateJobs, and will use the service in the future".
- PhD Angele Kedaitiene, CEO, Club Climate Alfa
Click Here for More Testimonials
More Details